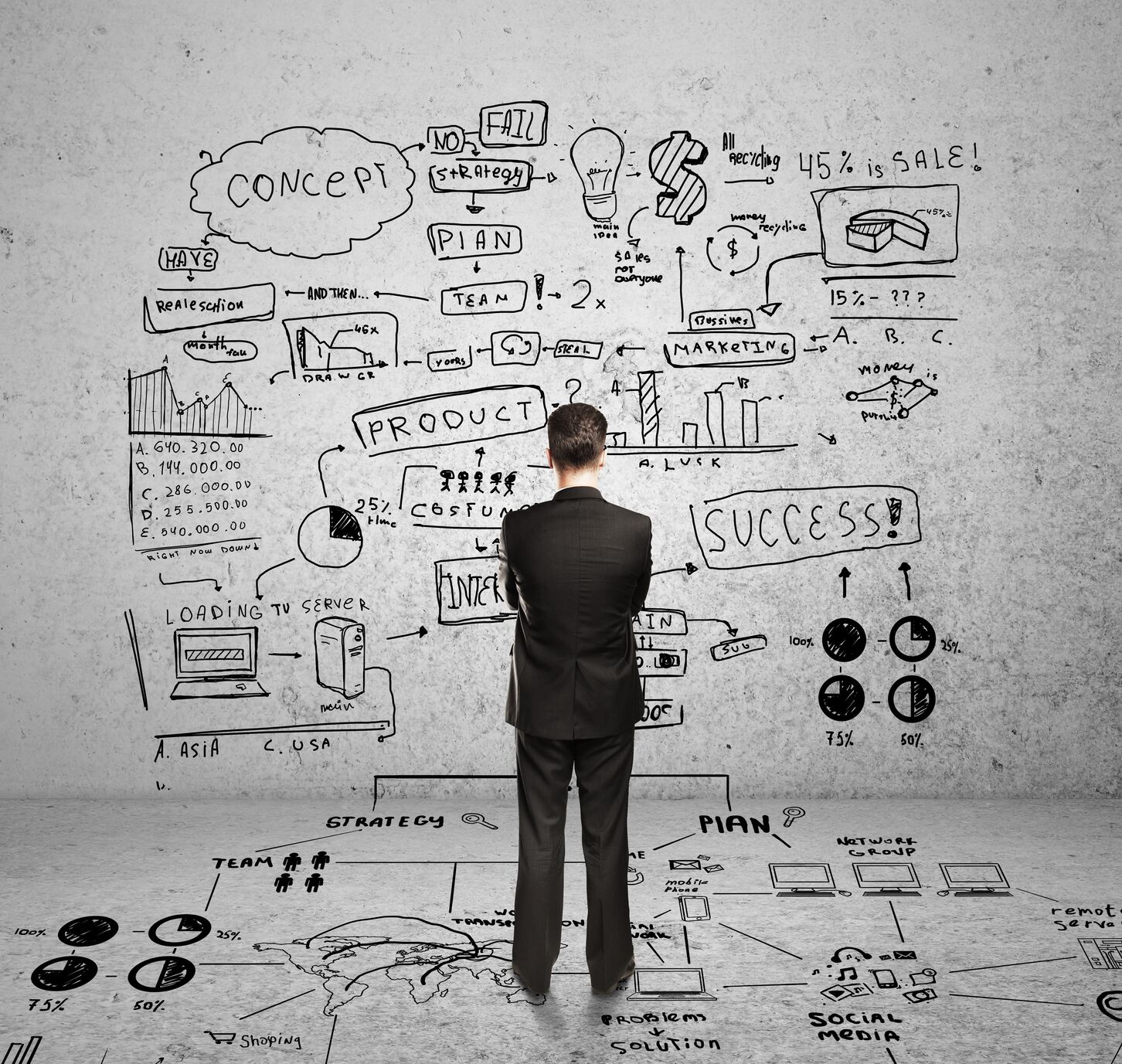 Wouldn't it be great to get paid for writing proposals? Or are all those unpaid hours putting together marketing plans part of the cost of doing business?
Well, B2B copywriter Casey Demchak has been pocketing a tidy $3,000 writing ten page proposals for years. That's $300 per page.
The secret to his success? The proposals he writes are called "Key Message Copy Platforms" and they position him as the 'go to' person for all future copy projects.
What are Key Message Copy Platforms?
If you're a fellow B2B copywriter, you'll know how stretched today's corporate marketer is. They've got a growing list of channels to feed, budgets to plan and results to track. All while staying up to date on the latest marketing tactics. This doesn't leave much time for working out the key messages for new blog posts, white papers or even Tweets. This is where key message copy platforms come in.
A key message copy platform is a 10 page document detailing all the key information marketers need to know. It's like a style guide for their entire content marketing strategy.
Key information could include:
Unique selling point statement
Buyer persona – their challenges and what benefits appeal to them
Tone of voice
Keywords to target (bit dated now, but still worth looking for opportunities)
Key market data, studies and quotes
Taglines, company summaries and other boilerplate
Testimonials, test results and other proof assets
With all this at their fingertips, your client has all the reference material they need to ensure any future content they produce is consistent, customer focused and more powerful. What's more, it will save them hours of time and money having to collate the same information time after time.
Create New Clients for Life
Creating key message copy platforms is a lot of work. You've got to go through all their existing white papers, Powerpoint slides and case studies, speak to all the key stakeholders and maybe even interview customers to create buyer personas and to get some juicy testimonials.
In other words, you'll need to become an expert of their business. This will make you the 'go to' copywriter when it's time to put your key message copy platform into action and a tough person to replace.
Take a course on creating Key Message Copy Platforms
If the idea of earning up to $300 per page creating key message copy platforms appeals then Casey has put together a course that explains exactly how to create them.
Featuring nine video training modules, it covers how to build and write Key Message Copy Platforms, how to pitch them to clients and how to get recurring work from them for many years to come.
If you've never studied an AWAI course before, I can appreciate the $197 fee will make you fall off your chair. But remember that you're paying to get advice and training from an expert that can take your business to the next level and rapidly grow your income. You can also make your money back on the first project.