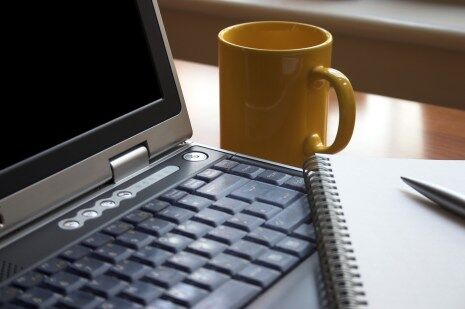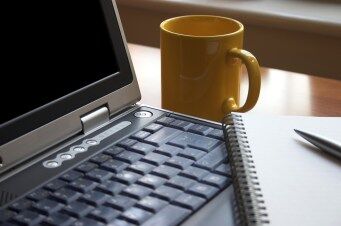 Looking for a free copywriting swipe file? Then I've put together some great sources of expert copy to get ideas and inspiration from, so you need never be stuck on what to say in your next promo or ad.
The simple act of copying sales letters and ads written by master wordsmiths should be part of every aspiring copywriter's daily routine.
Copying them word for word can ingrain into your mind what it feels like to compose high converting landing pages and emails. It's almost as though you can plug into the writer's mind and see through their eyes how they constructed a compelling argument on the page.
Studying different styles of copywriting can also help develop your own. Just as music composers are influenced by other musicians, you can evolve your writing style by sponging up the techniques and wordplay written by some of the greats.
Here are a few links to examples of high impact sales letters to add to your swipe file, as well as inspirational audio interviews with a couple of copywriting legends…
Free Copywriting Swipe File Resources
Info marketing blog Gary Halbert swipe file– this blog offers an analysis of some of the ads written by master copywriter Gary Halbert, which you can download as pdfs.
Perry Marshall interviews John Carlton + Three Sales Letters– in exchange for your email address you can access three John Carlton sales letters and audio interviews, all for free. You can't say fairer than that.
Michel Fortin interviews Gary Halbert and John Carlton– If the previous interviews left you begging for more, direct response copywriter Michel Fortin's website (which I'm sure you're already subscribed to) has interviews with Gary Halbert and John Carlton for you to enjoy. Plenty of lessons to be learned from both (and not just about the words you put on the page).
Swipe file on Clayton Makepeace's website – you can download free samples written by masters, such as Gary Bencivenga, Dan Rosenthal and Jim Rutz from the Clayton Makepeace website.
Laurence Blume portfolio samples – visit UK based copywriter Laurence Blume's website for a treasure trove of sample DM sales letters, email copy and landing pages.
So whilst the sun is out, grab a sheet of paper and a pen and start copying.
Feel free to paste links to high converting sales letters and other examples of great copywriting in the comments.
Evolve from Swiping to Writing Your Own Masterpieces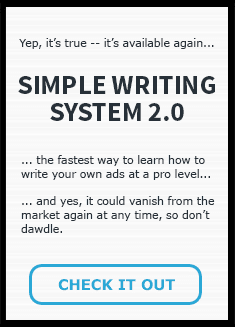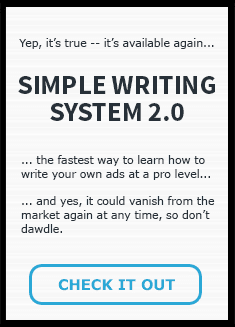 John Carlton's Simple Writing System is one of the fastest ways to go from good to great.
In case you didn't know, John is known as one of the most imitated, ripped off copywriters in the world.
And for good reason – his copy has generated untold millions for his clients.
His Simple Writing System has also helped hundreds of copywriters do the same, including Frank Kern, Yanik Silva and Lorrie Morgan.
Here's what Lorrie had to say about it:
"When my copywriting business was operating in the red, I bit the bullet and invested in John's stuff. Know what? I started making money. Lots of it. The subtle tweaks and step-by-step system I learned from John shot conversion rates through the roof. And I confidently raised my fees by 60% because of everything I learned from him… and my fees continue to rise."
So if you're looking to turn punchy copywriting into gold, studying John's course is a great way to do it:
>>>Find out more about John Carlton's Simple Writing System
Disclaimer – the Simple Writing System link above is an affiliate link. However, I studied the course myself and can vouch for the quality of the material John sends you. If you already have a grasp of the basics, this is one of the best copywriting courses around.