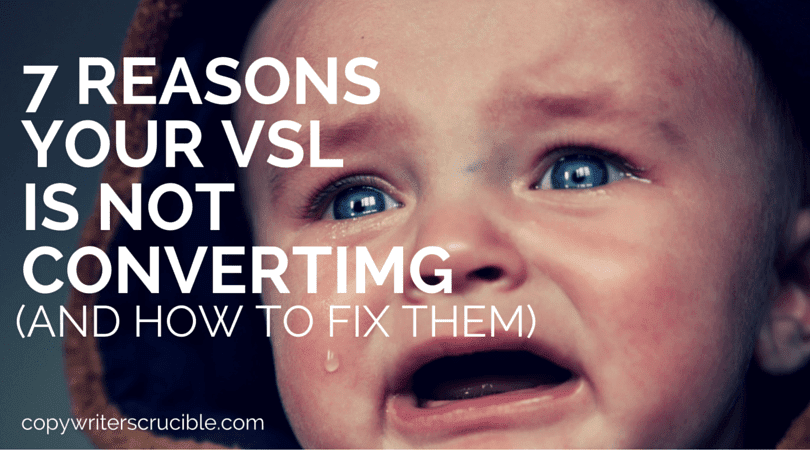 You've dropped $10k on a copywriter, another $15k on full animation and then watched in HORROR as views of your VSL fall off a cliff in the FIRST minute.
It's enough to make even the steeliest of marketers cry.
Why aren't people watching?
Can it be saved?
You have questions. I have answers.
To get my solutions to the 7 biggest VSL mistakes, pop your email into the box below: